Portfolio
Tap on icons on the left yellow bar to view the project
Cash Vault
Keep a private record of all your cash at one place and share with Family or Business Partners.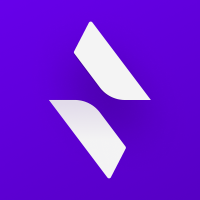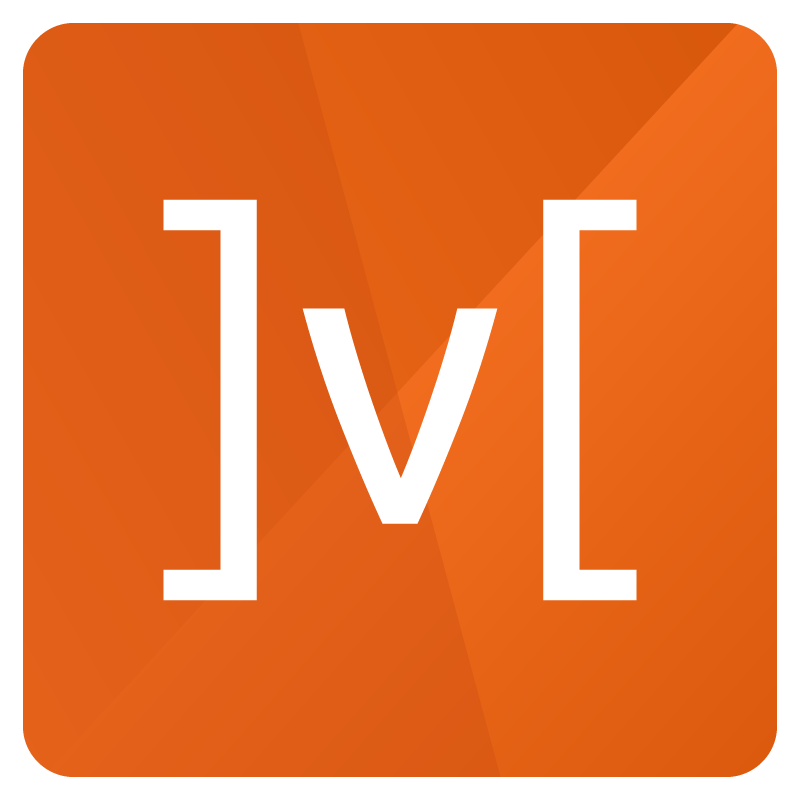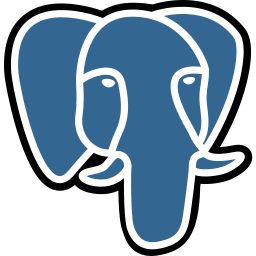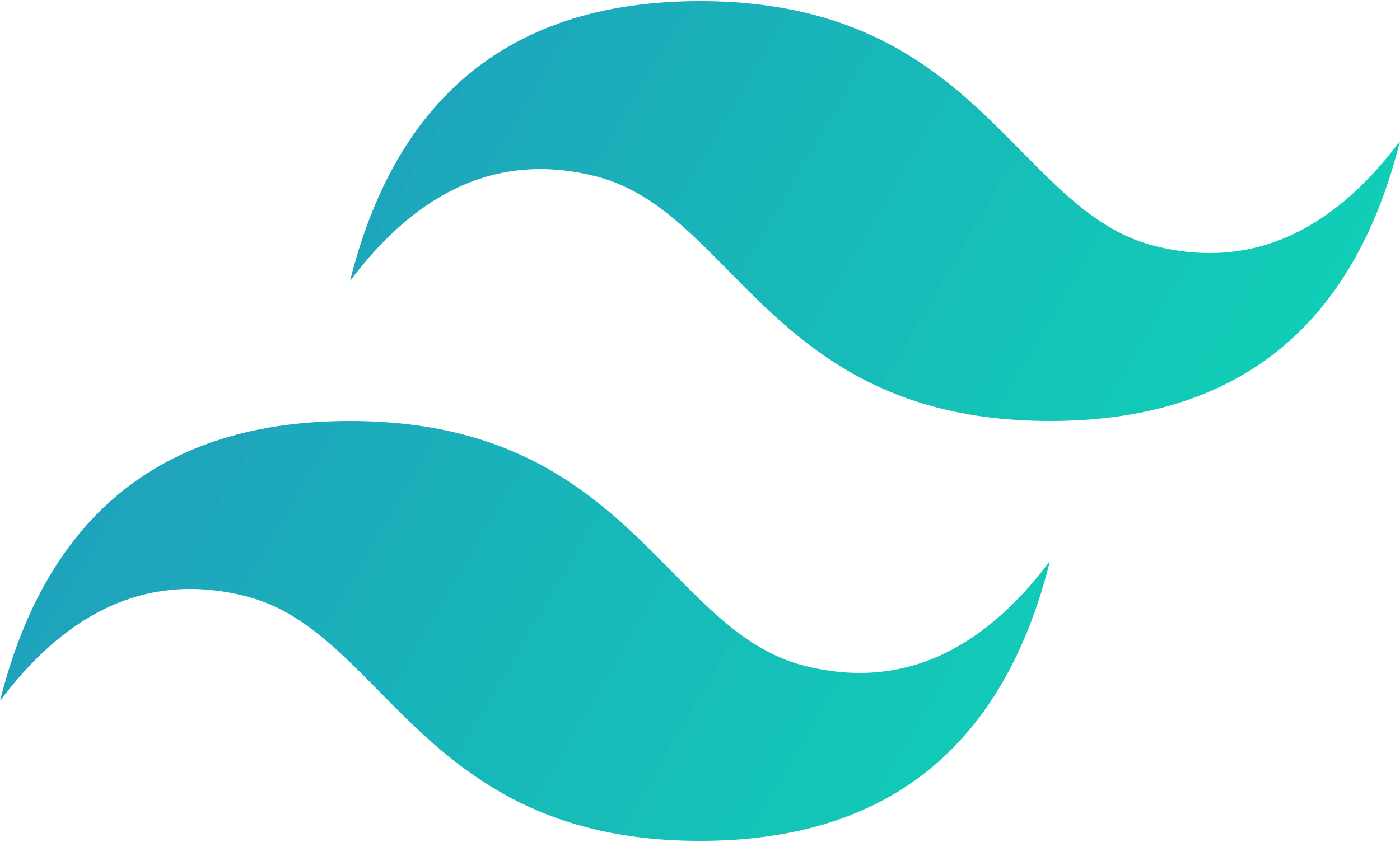 Price List Lite iOS
Price List Lite is designed for small businessmen to help them create and store a price list of different products they deal with.
Tradecon Downtown
Global e-commerce website for Tradecon Downtown Ltd.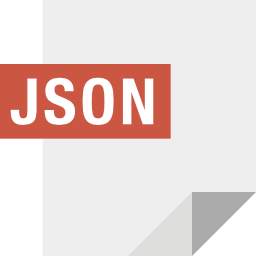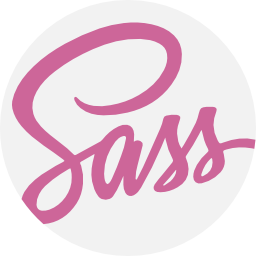 Utsav.Pro
Statically-generated dynamic portfolio for Utsav Barnwal with integrated CMS for content management.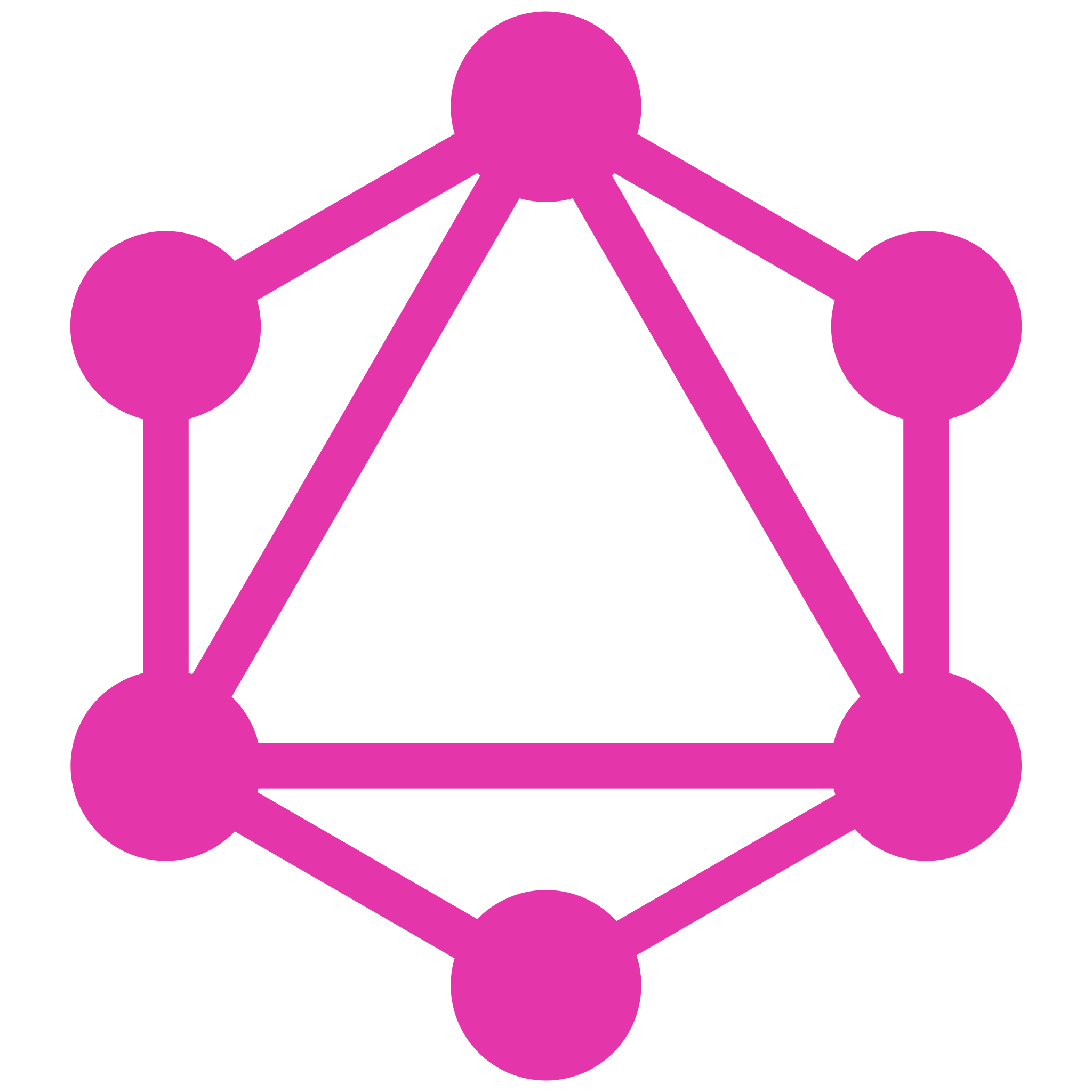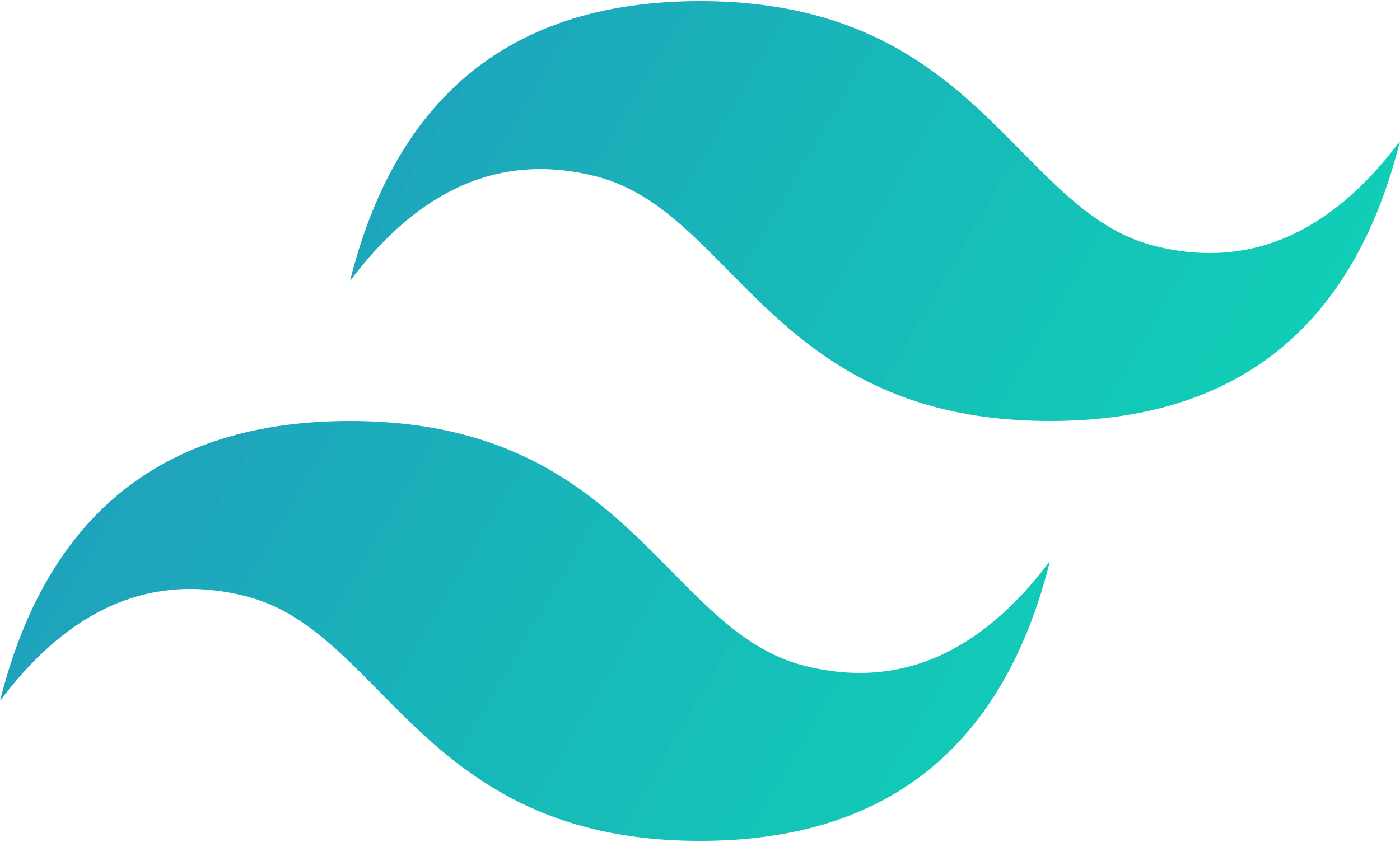 SP Price List Manager
Official price list, stock, and customer management app for employees of Shree Plywood. Generate and share synced quotations with your customers.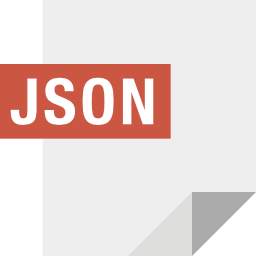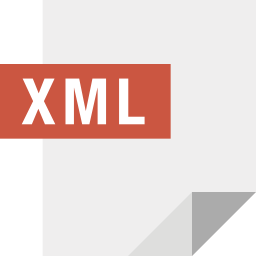 CKS Product Catalog
Official price list and product catalog app for employees and customers of Cee Kay & Sons, Kerala.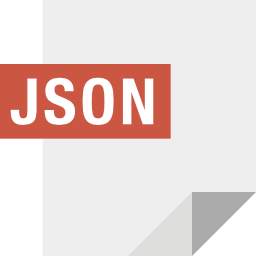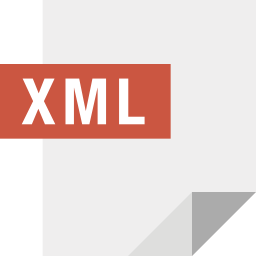 IsolPro Apps
A static list of all public and client applications developed and managed by IsolPro

Deeke
Price list and stock manager application with quotations features. Internal employees app for Mukti Limited.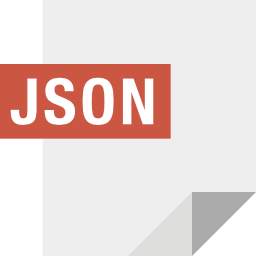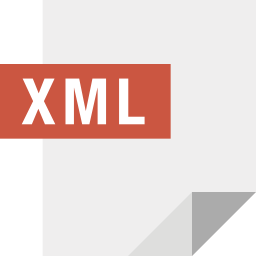 NMAS Stock manager
Official store manager for M/s Narayan Mitra and Sons with features like Price List, Stock List, Customer and Order Manager.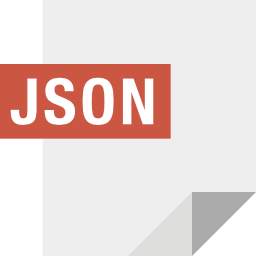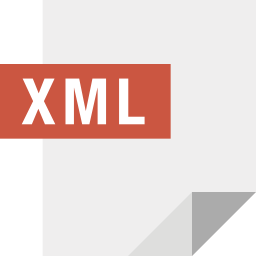 Air Quality Monitor
AQM is a single-page web application to display live air quality monitoring data of a few states of India.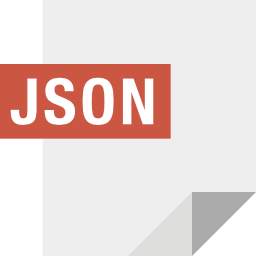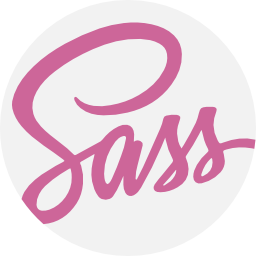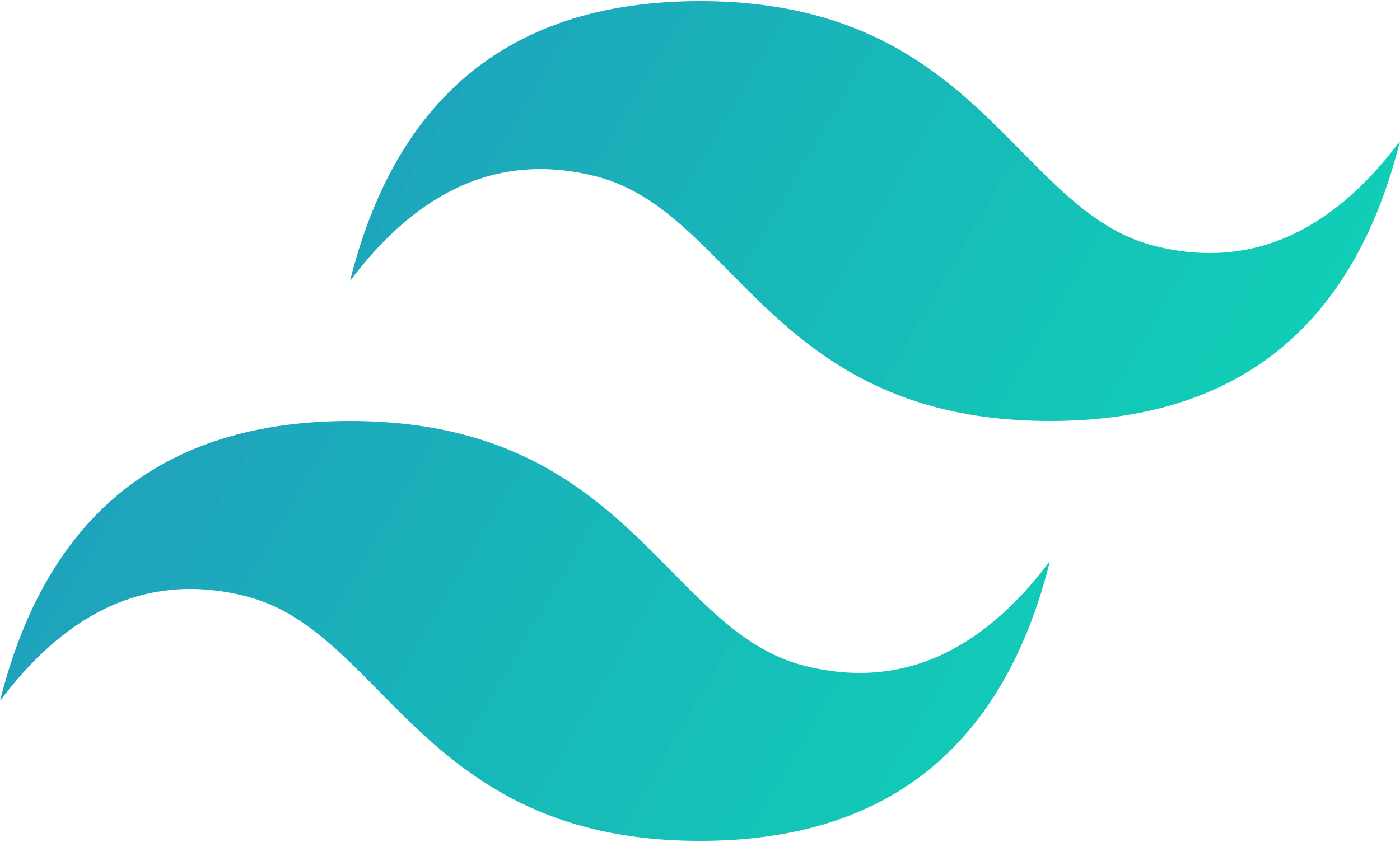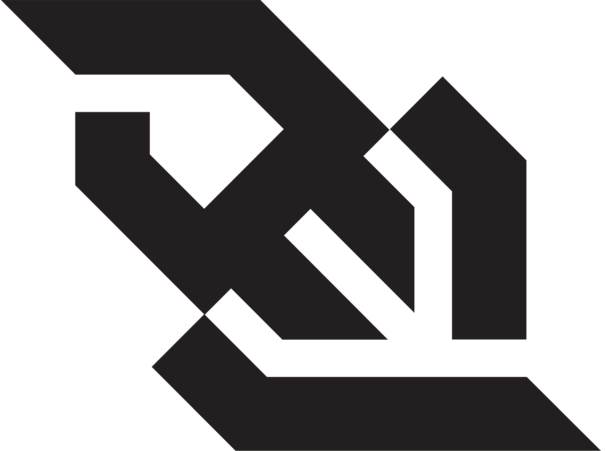 AVS Infotech
Official price list app and admin web portal for AVS Infotech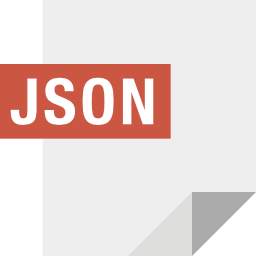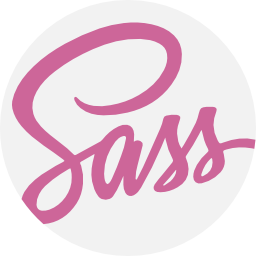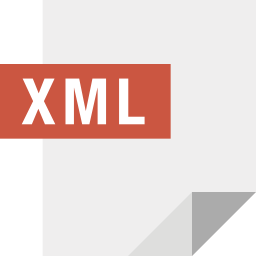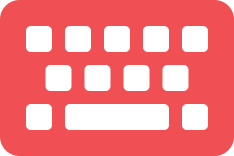 Fast Fingers
The ultimate real-time typing game in your web browser.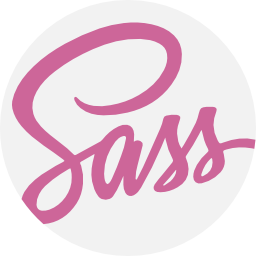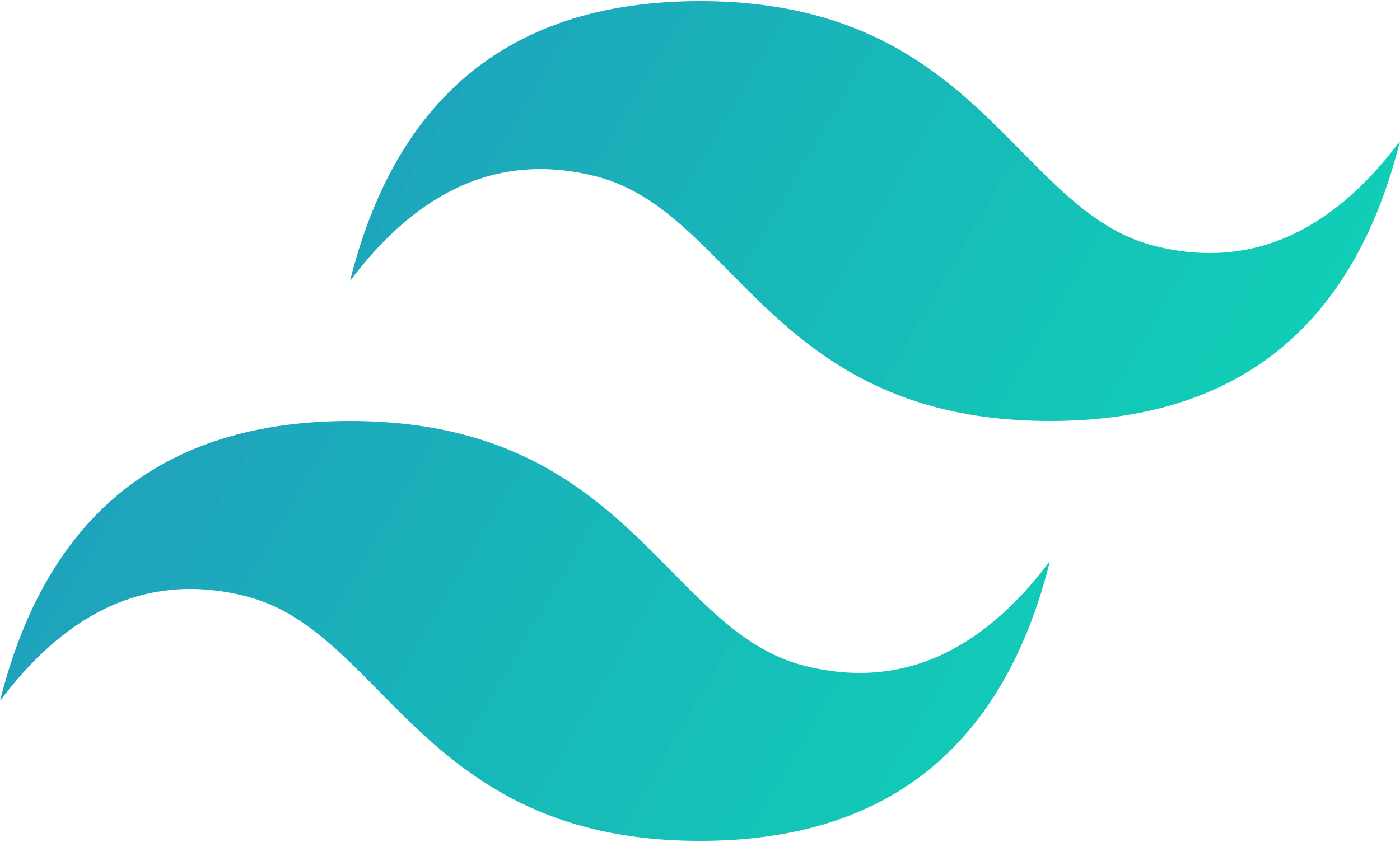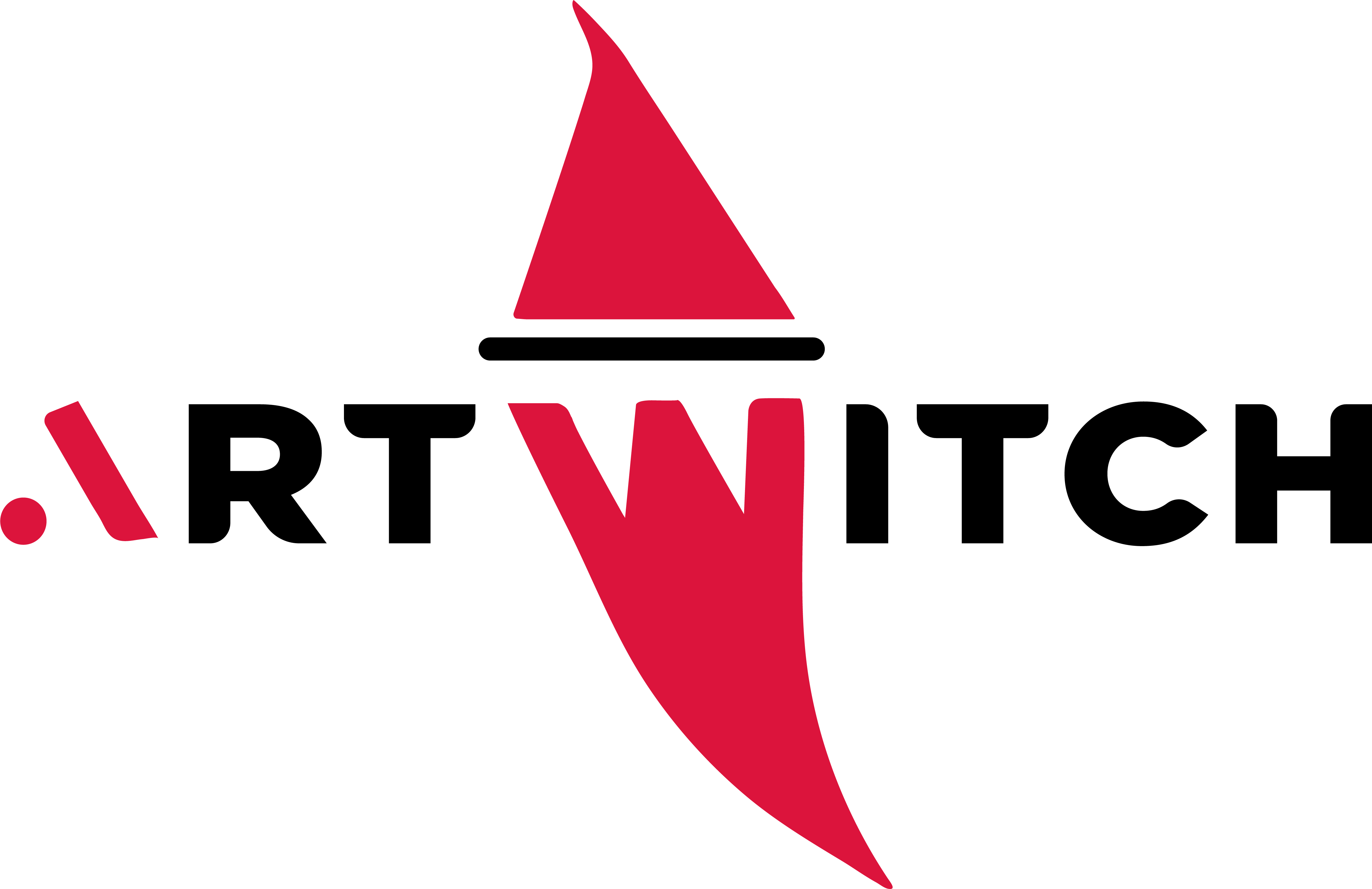 ArtWitch
The all new community for Artists to share their talent and Followers to get their daily dose of wonder.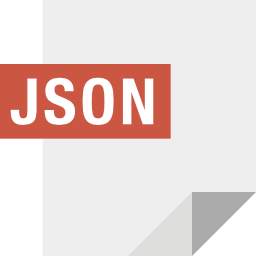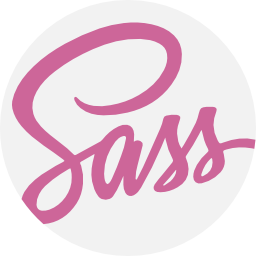 Shree Sai Traders
Official (offline) price list and category management app for Shree Sai Traders.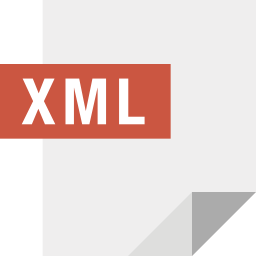 Chintpurni Trading Co.
Official (offline) store front application with products catalogue for Chintpurni Trading Co.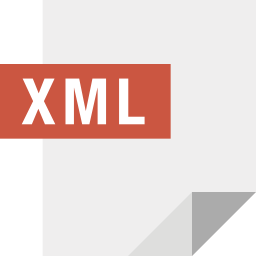 Lyrics Do
Simple web tool to find songs by name, artist or album. You can listen to a 15-30 seconds song preview and view song lyrics.
Purely built with HTML, CSS & JavaScript


Transactions List Lite
Transactions List Lite is designed to help businesses keep a private record of all their transactions in one place. Now create different accounts and save all their transactions in the easiest and safest way possible.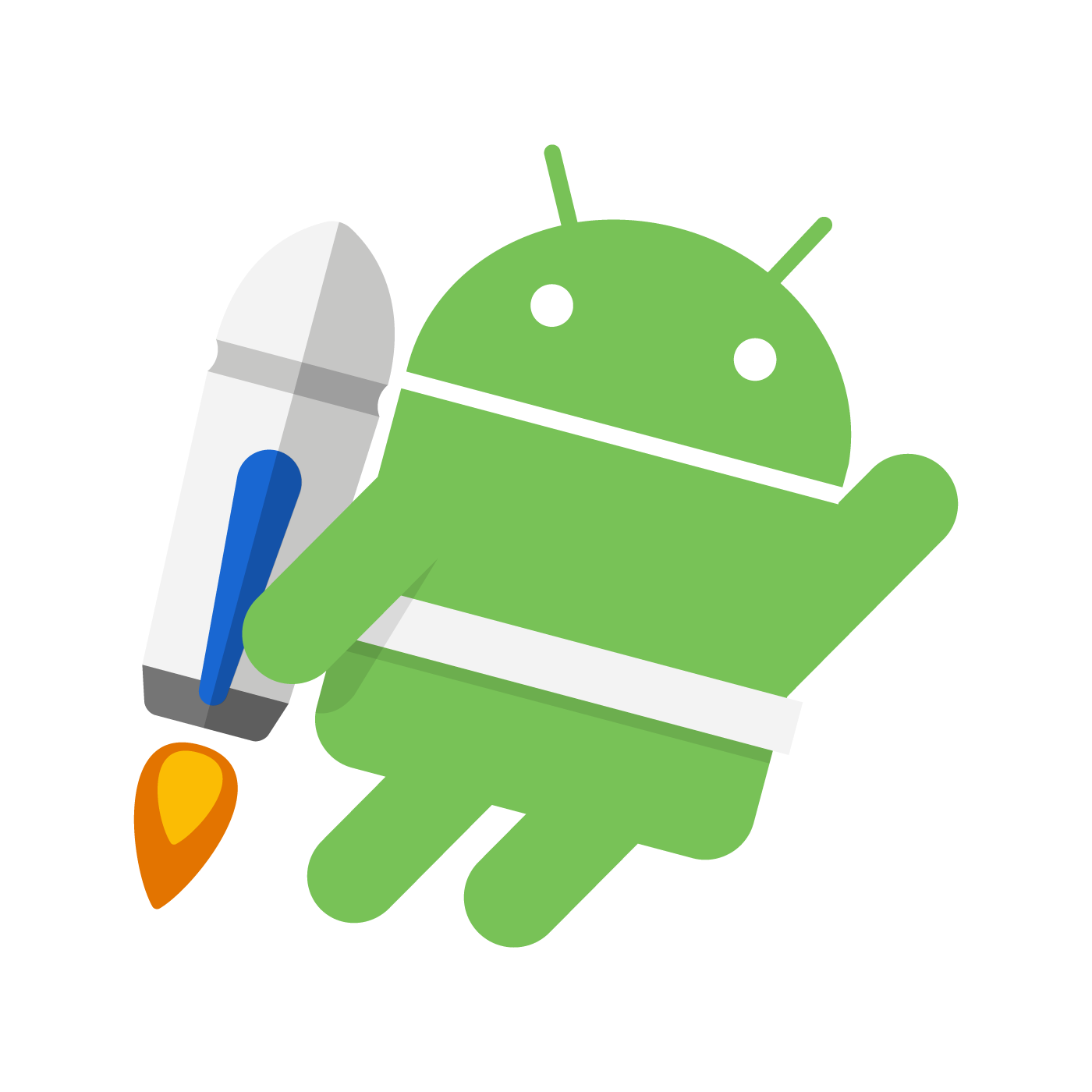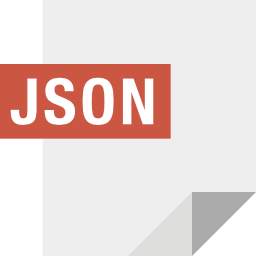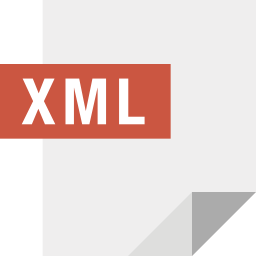 ABS Staff
Official Avon Bartan Store staff app for managing prices and brands catalogue list. Multi-user feature with restricted access for every section.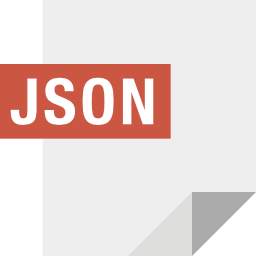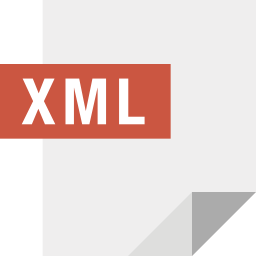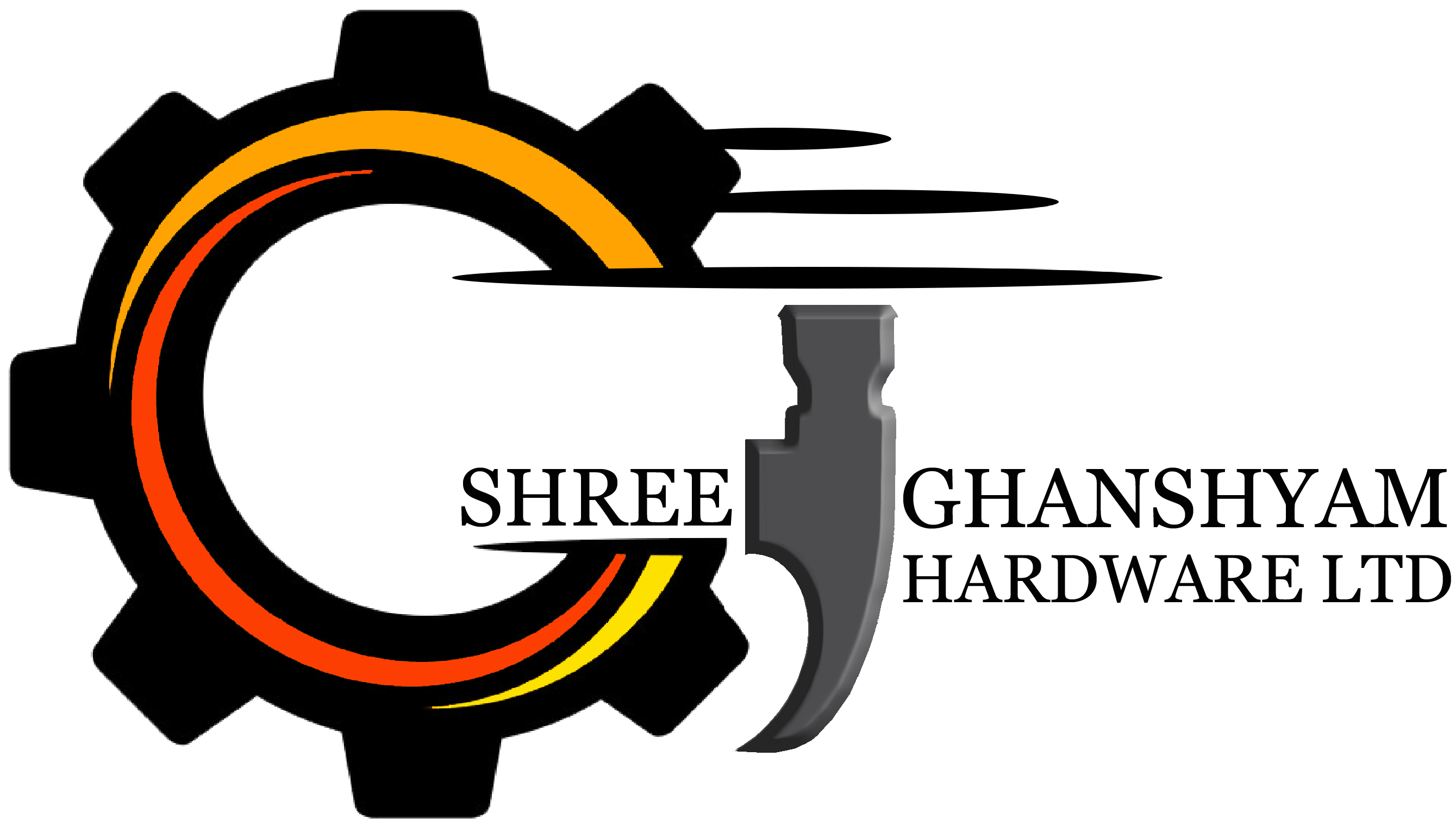 SGHL E-commerce
Global e-commerce website for Shree Ghanshyam Hardware Limited with sections like Auction and Toolbox builder.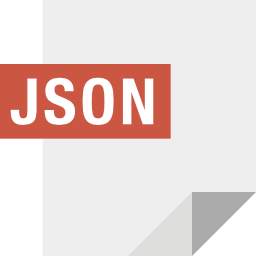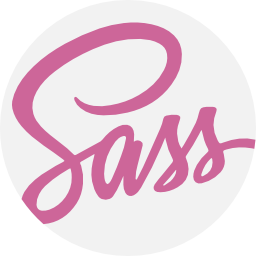 IsolPro Hosting
The official static website for hosting services offered by IsolPro.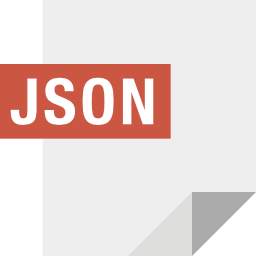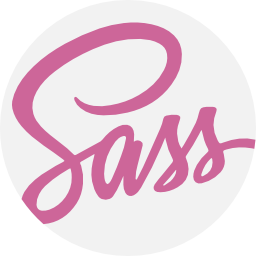 SGHL Staff
Official price list and quotation builder for employees of Shree Ghanshyam Hardware Limited.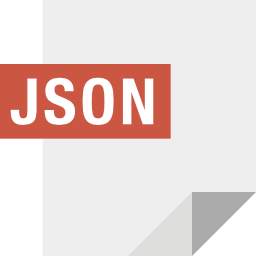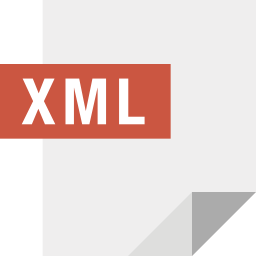 Utsav's Portfolio
Static portfolio for Utsav Barnwal.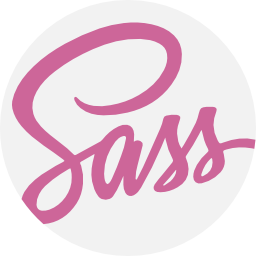 True Work
Job portal for companies to find employees and candidates to find their dream jobs.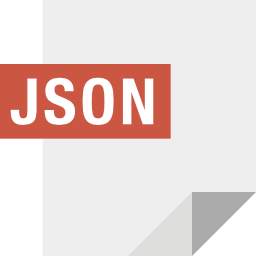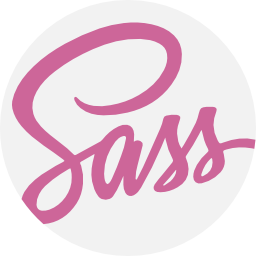 Bharti Prank Web
Simple responsive dynamic website for youtubers.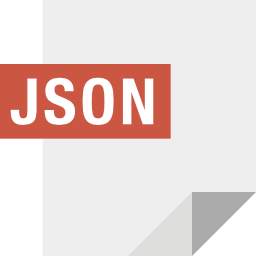 Resize Camera
Resize Camera allows you to capture drastically smaller pictures with slightly lesser quality and of perfect size.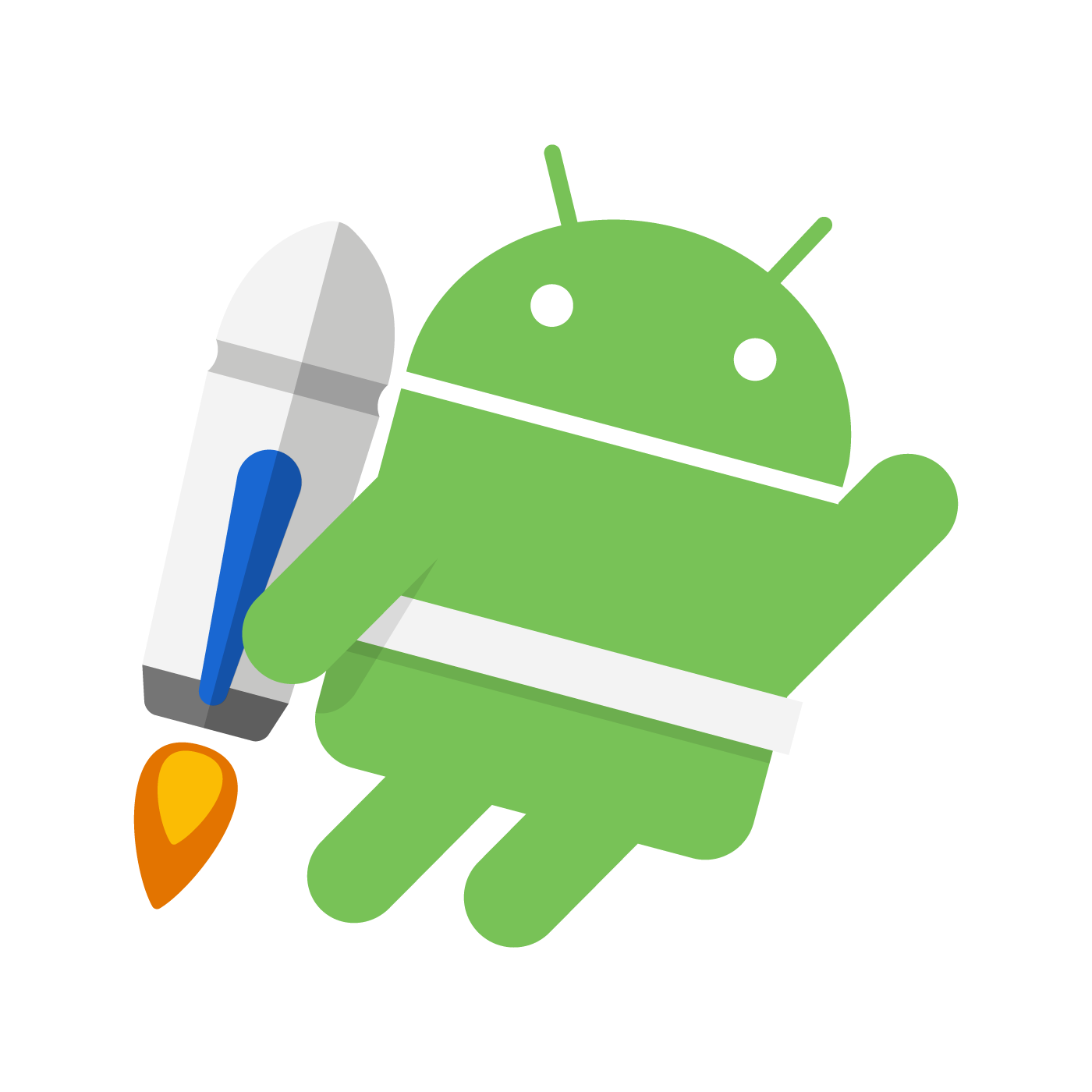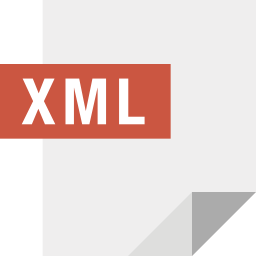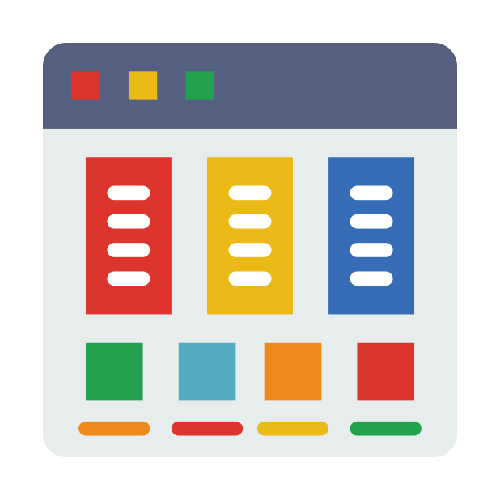 Price List Lite
Price List Lite is designed for small businessmen to help them create and store a price list of different products they deal with. Create Your Own Price List App builder available on the website.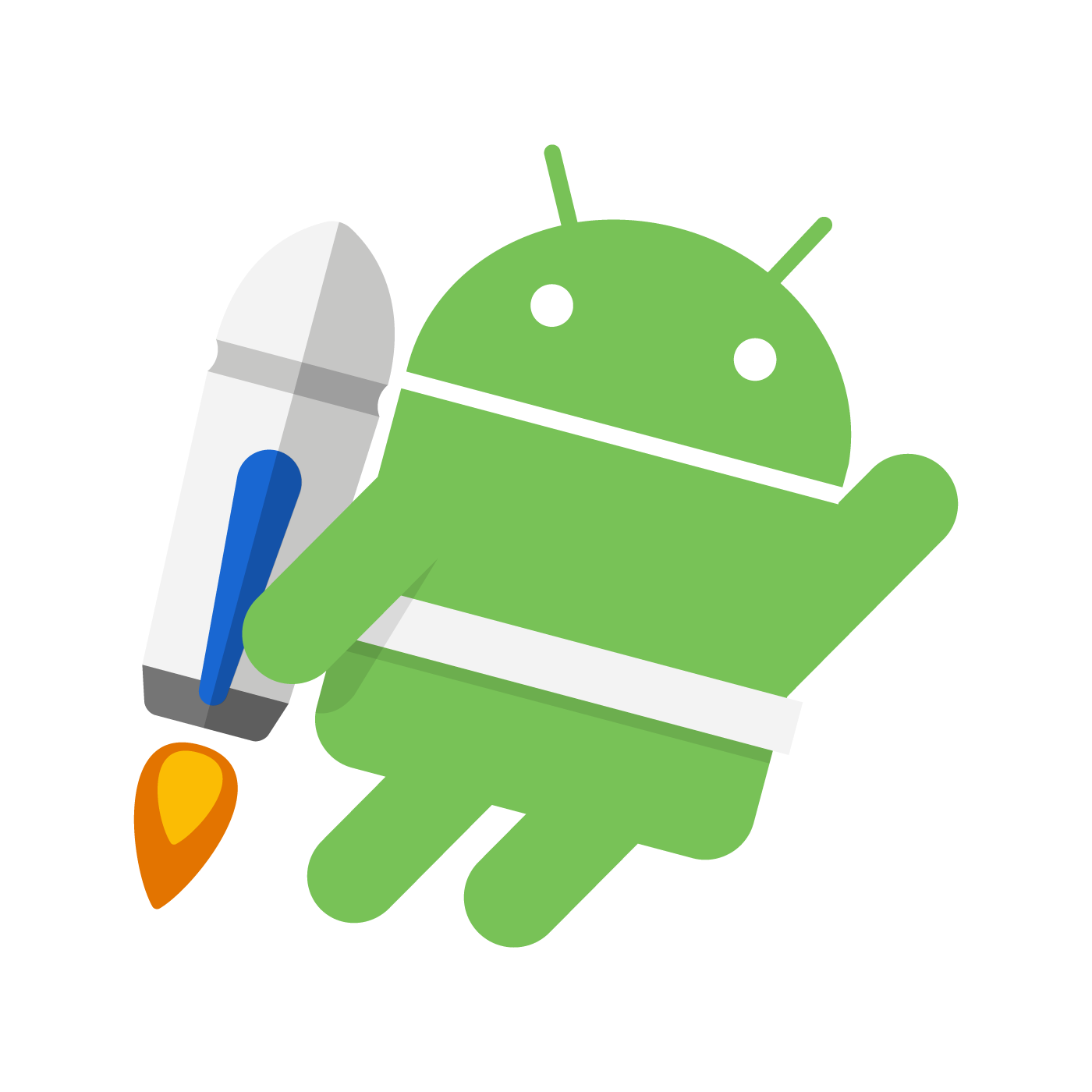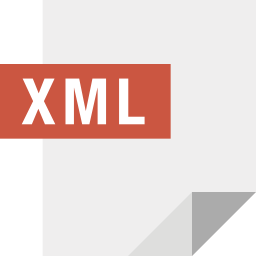 FoodShala
Template. Web application for restaurants and foodies (customers) to meet and sell/buy good food. It's a working template and not a live project.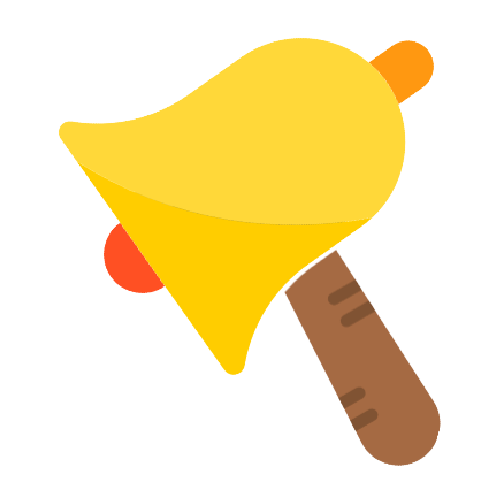 NotiBu
Save your notes directly in your notification panel and never forget your important things ever again.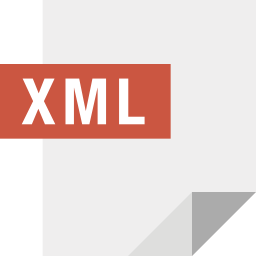 Lucky Duck
Lucky Duck is an online betting portal developed for the people who want to increase their money while sitting at their homes.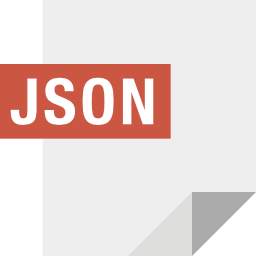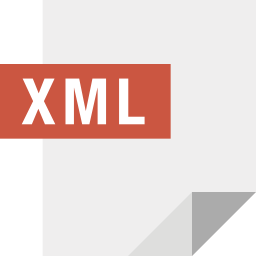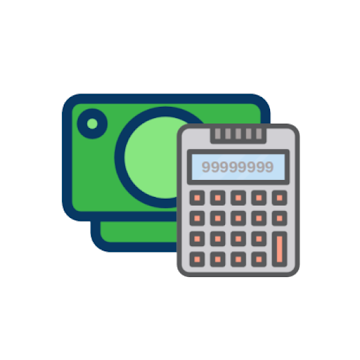 Cash Calculator
Cash Calculator makes it easy for anybody to count any type of token money in the world. Follow the simple steps to get your calculations: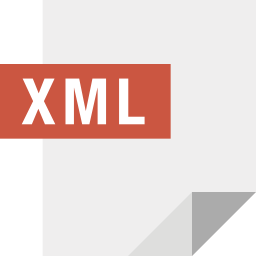 Mr. QnA
Mr. QnA is a Socail Platform that takes away all the big and small problems faced by both Celebrities and their Followers while Communicating to each other. Mr. QnA provides a Clean and User Friendly Interface for both Asking & Answering Question.




Workshop by IsolPro
The website for the students who attend workshops attend by IsolPro to enlist and find all the useful resources showed during the session.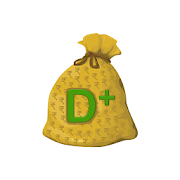 Dual Cash
Android application that pays its users for watching ads and referring other users.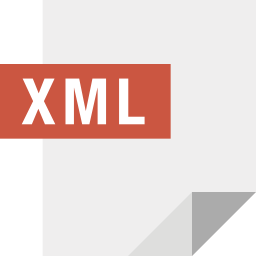 Stock Man
Stock Man a Simple, short sized and easy to use web application is specially developed to help businesses keep a track of their respective products in a very professional way while recording all their sales and purchases all at one place.




Palji Bus Services
Custom-made web application to keep a track of students, schools and vehicles to simplify all functioning of Palji Bus Services. With an android application for parents to check details of their kids.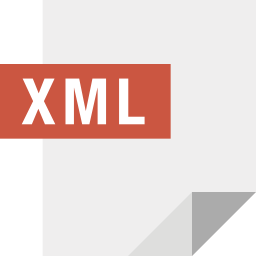 GnG Salon
Template. A single-page static website with the all information of salon.



SimpLi
It allows the user to save items on the Android Notification Bar and also receive notification from anywhere in the world by mere sharing an id.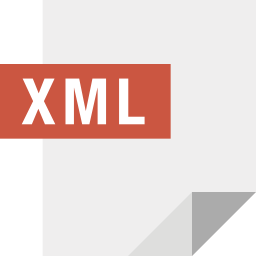 Direct Mail
Allows users to send mail directly to any email address without any authentication or data tracking.




RealTime Web
Complies your website as you code. Technology supported: HTML, CSS, Bootstrap, JavaScript & JQuery.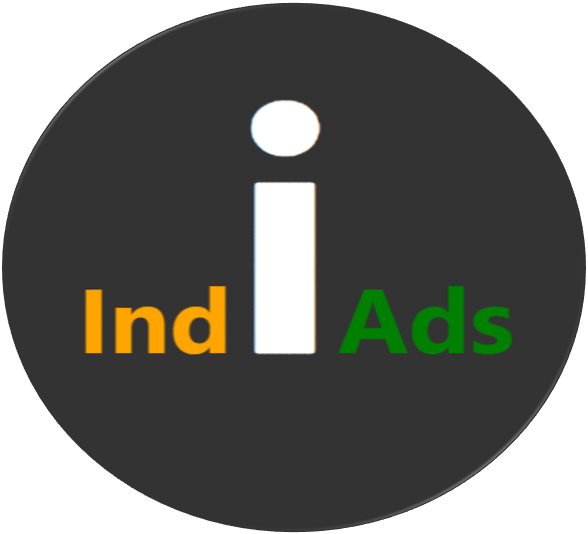 IndiAds
IndiAds is a Free Platform that enables you to Shorten your URLs in just a few clicks and make it easy to Remember, Use and Share. IndiAds apart from being free will Pay you for shortening your URLs and sharing it with the world.